Our skills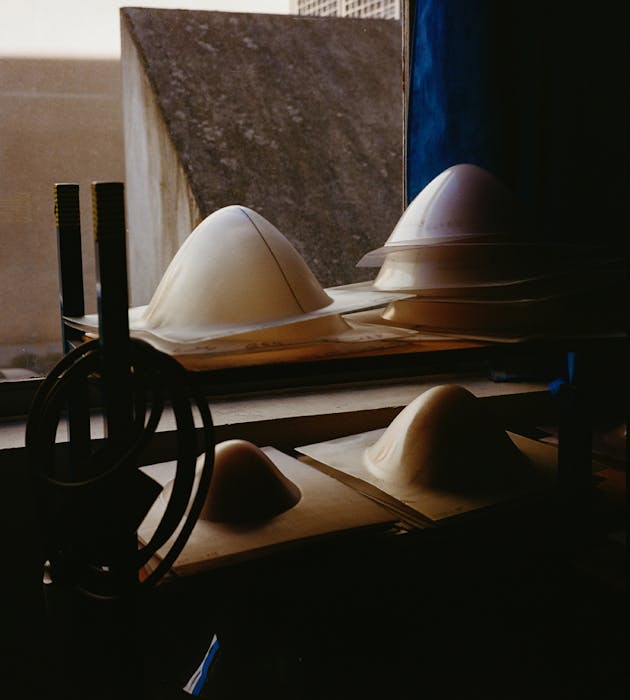 From design to distribution, CL makes the strategic choice to master its entire business cycle in order to guarantee the irreproachable quality of its products and optimum customer service.
We create
Did you know?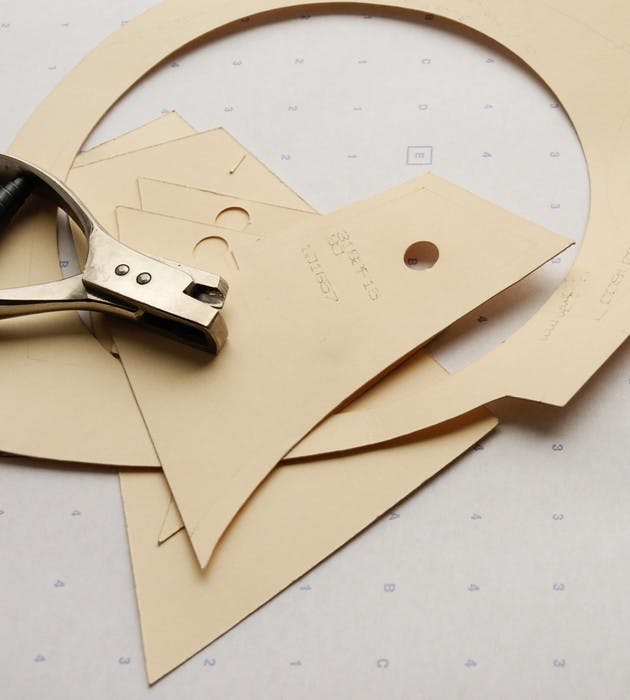 At Chantelle, we create 2 collections per year and per brand and we have many profiles of creative people passionate to achieving this feat: DA, Stylists, designers, graphic designers, art buyers...
We produce
Did you know?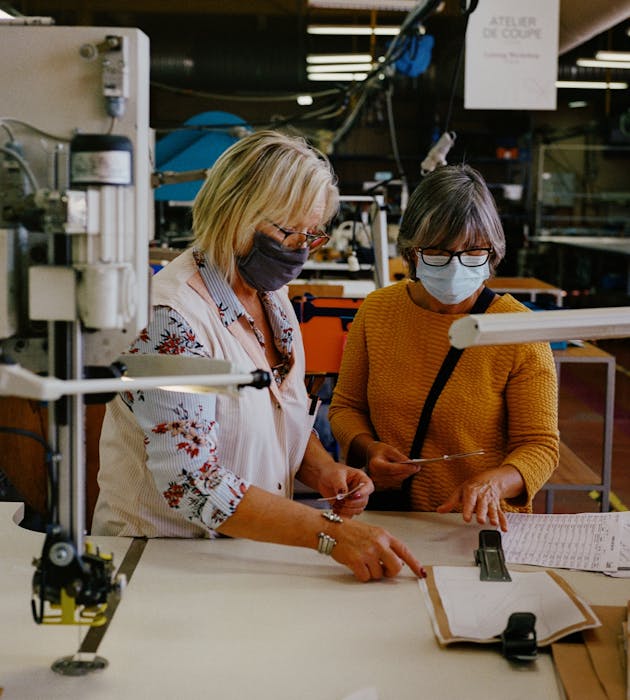 A bra consists of an average of 25 pieces that require almost 30 operations to be assembled to the nearest millimeter.
We sell
Did you know?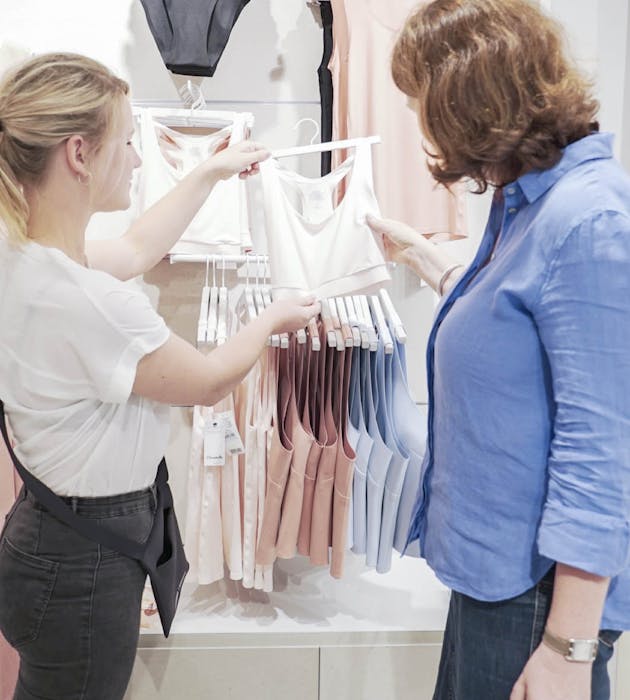 We have 8 millions customers around the world and our mission is to make lingerie shopping an experience unique, totally focused on the wishes of the client.