Our brands
CL is a creative studio, designing lingerie since 1876. Based in Paris.
Made up of 6 brands and built on the principles of collaboration and innovation, we challenge conventional ways of designing, portraying and thinking about lingerie.
We design lingerie.
Chantelle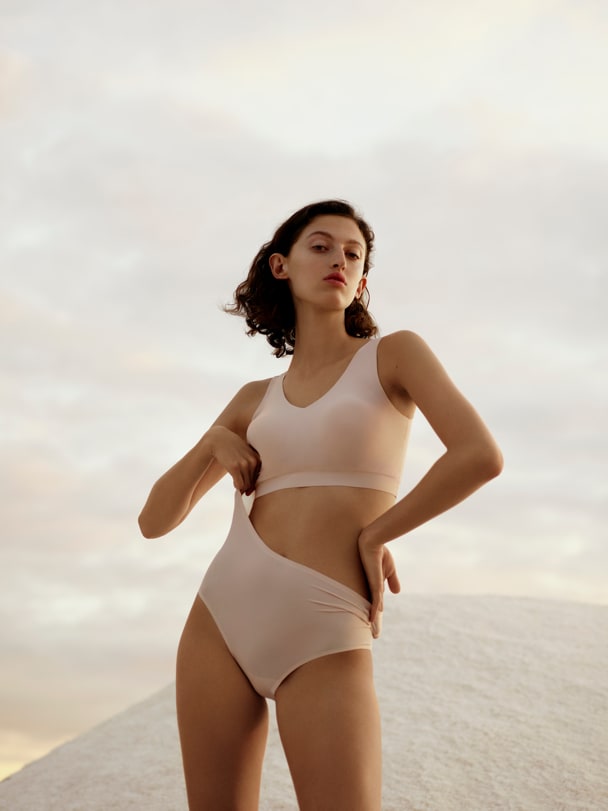 Chantelle is the definitive brand in lingerie. Combining its heritage of innovation with contemporary styling, the brand crafts perfectly fitted product, design expertise and its DNA.
Timeless, innovative, empowering.
Shop on Chantelle.com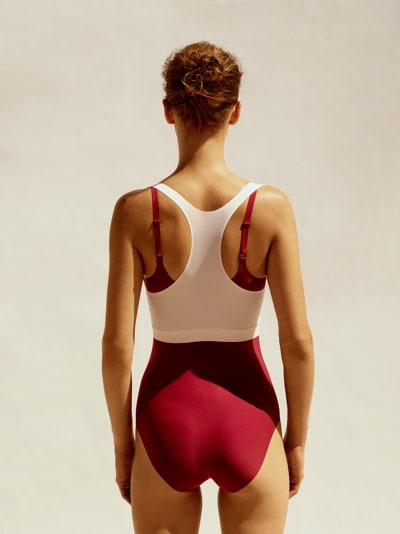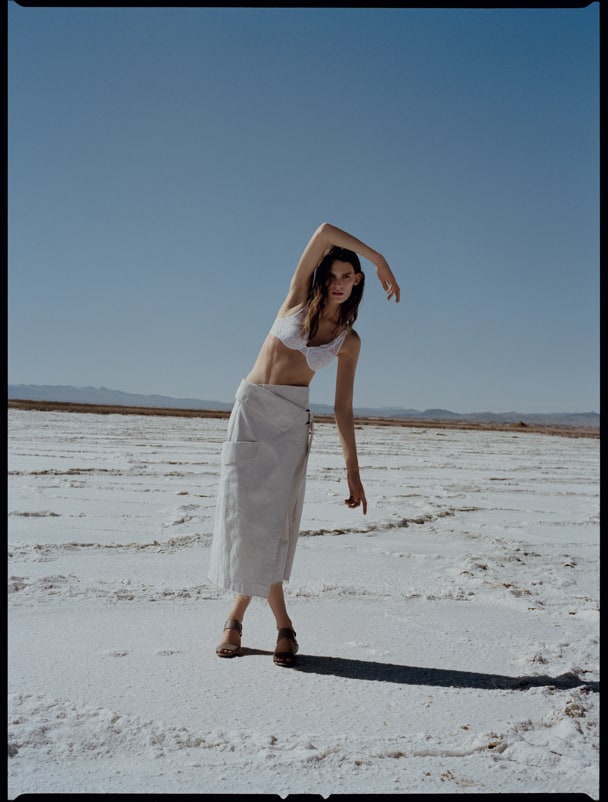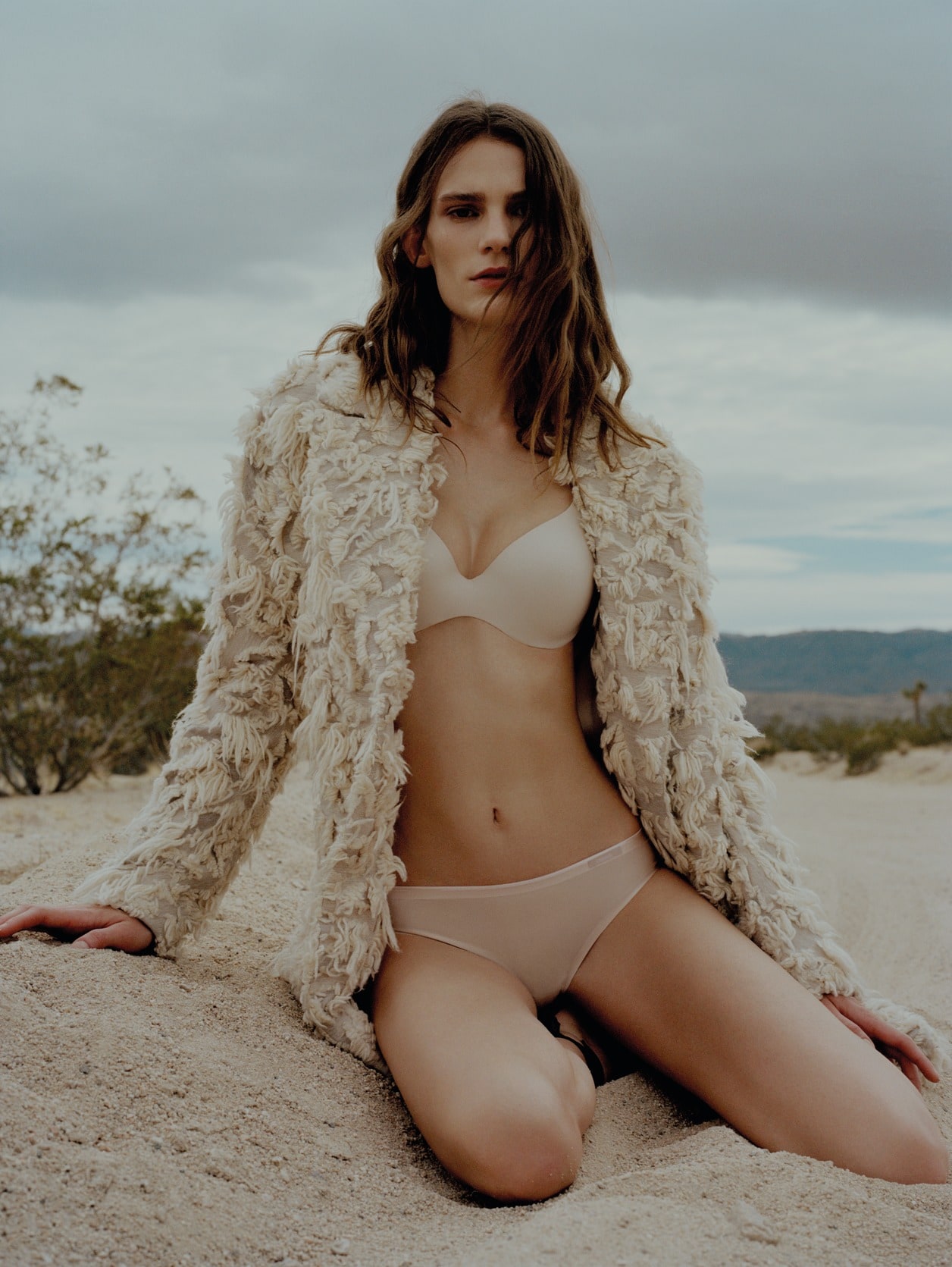 Passionata

Passionata is a label with a current attitude. Capturing the style and state of mind of today, the brand focuses on expressing a feeling of freedom and sense of truth.
Youthful, honest and desirable.
Shop on Passionata.com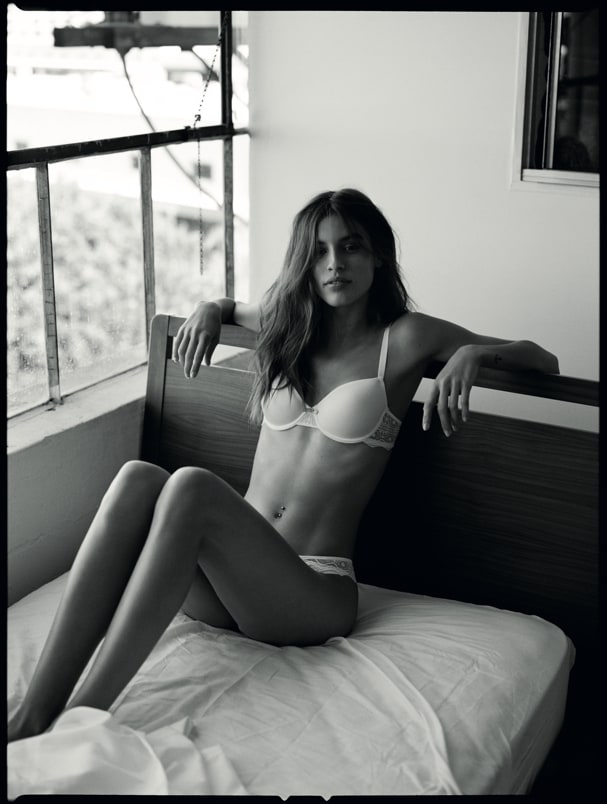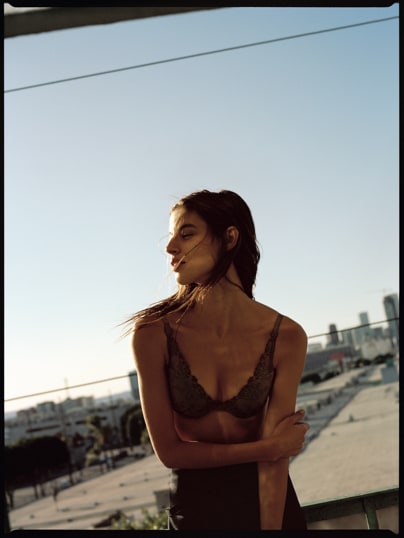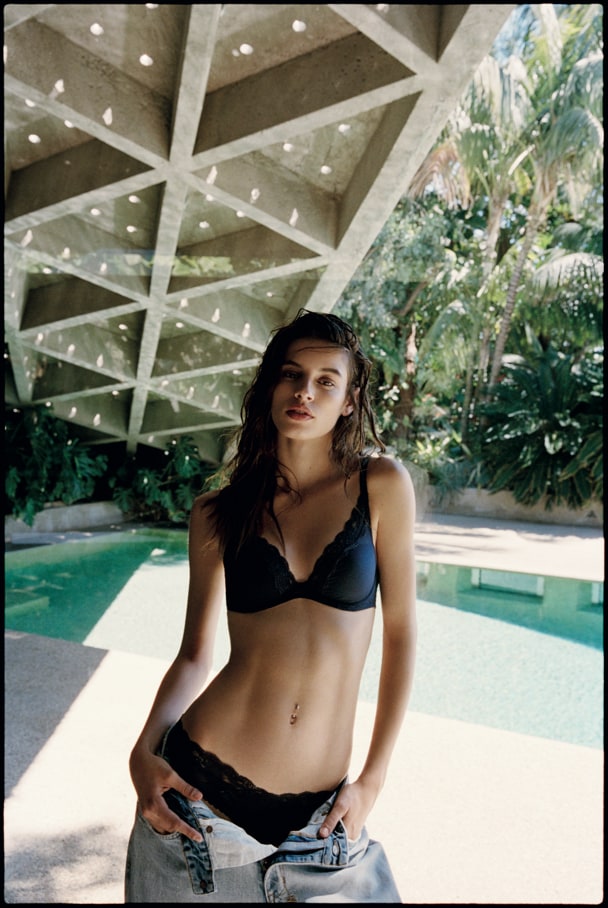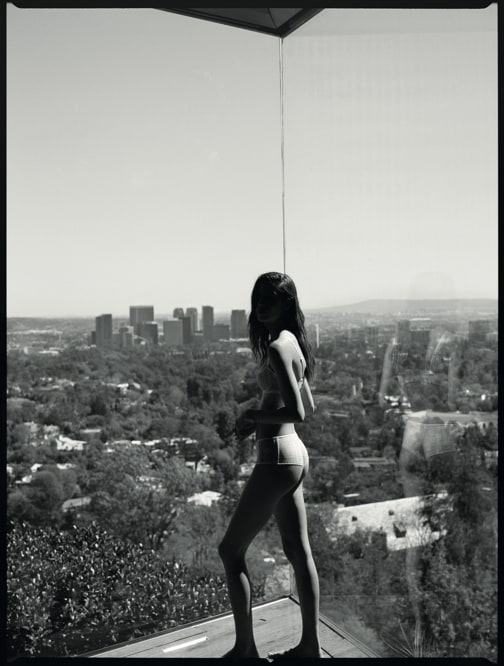 Femilet

The Scandinavian brand of CL Group. Femilet offers modern design and soft fabrics for superb comfort complete with corsetry, underwear, homewear and beachwear.
Simple, warm and reliable.
Shop on Femilet.com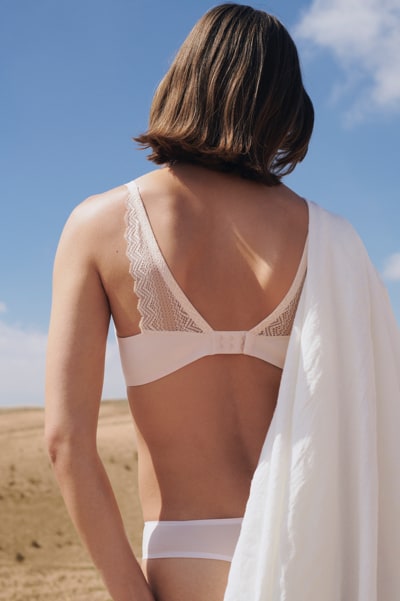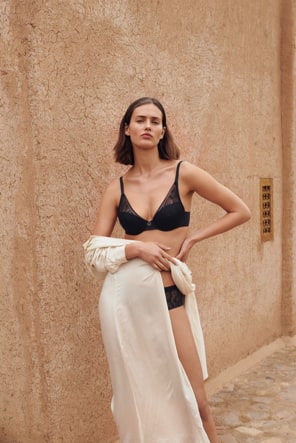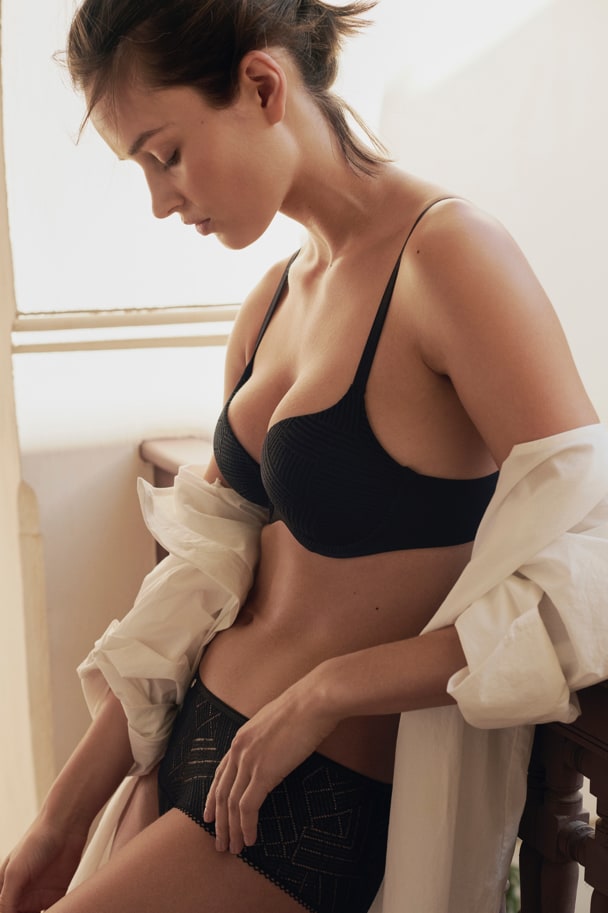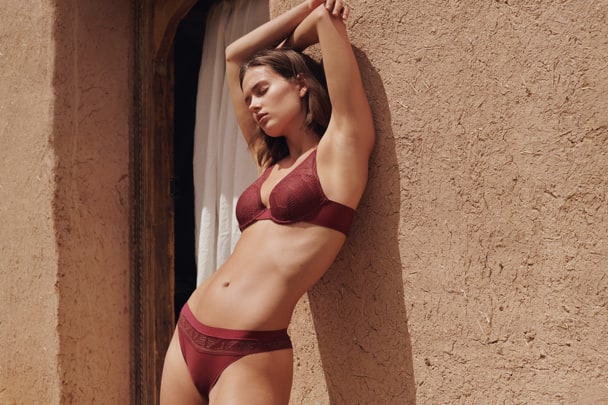 Darjeeling

Darjeeling applies its brand to a femininity full of sensuality and spontaneity. A touch of fashion and unequalled comfort. With its expertise, Darjeeling creates generous collections to sublimate all morphologies, from A to G cup.
Shop on Darjeeling.com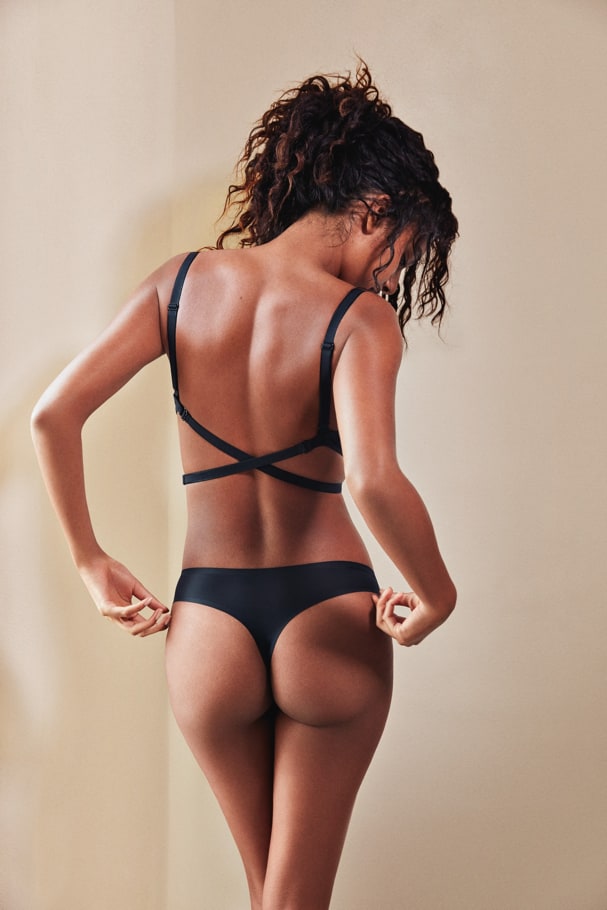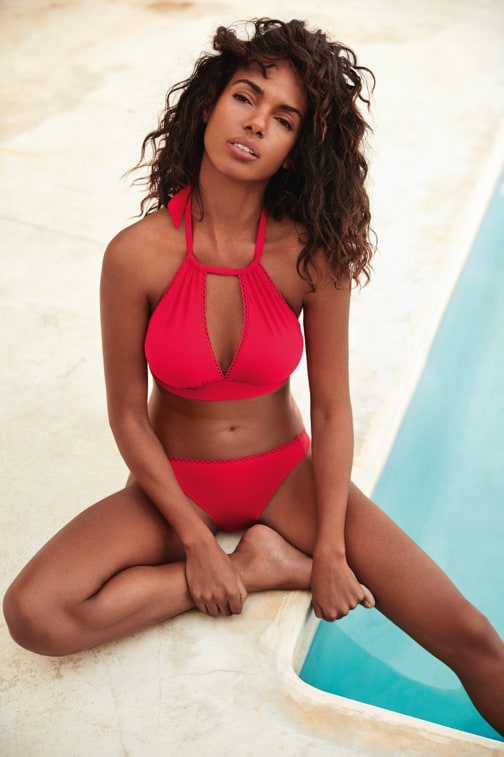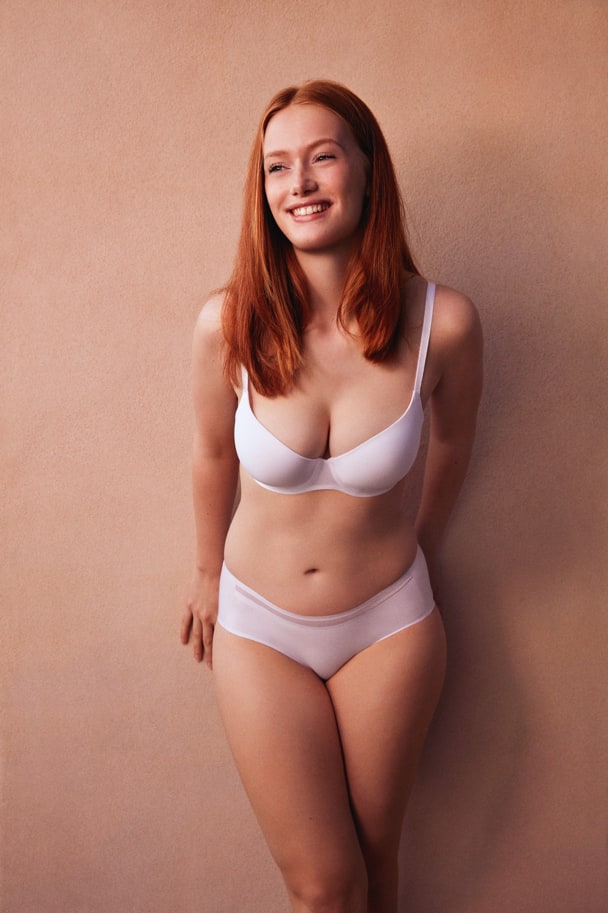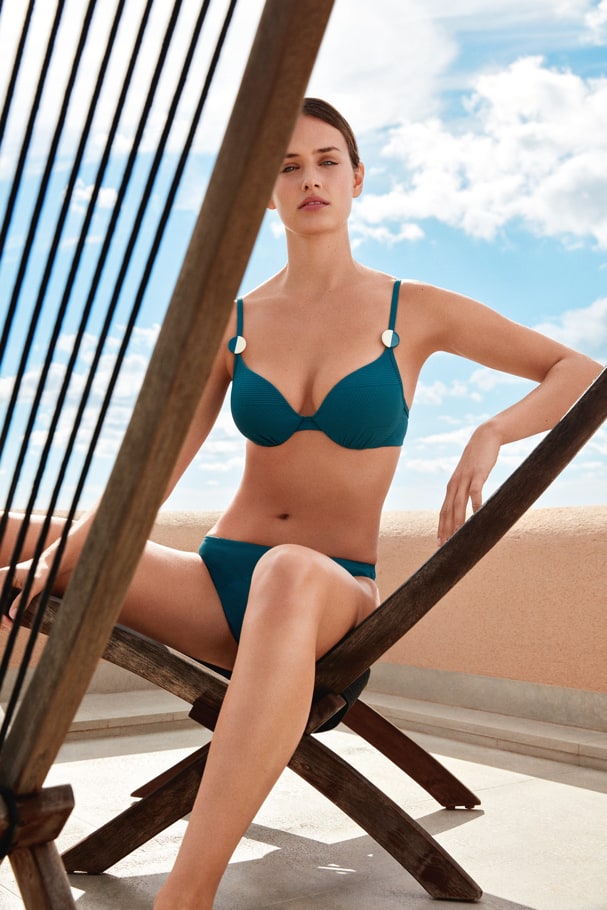 Livera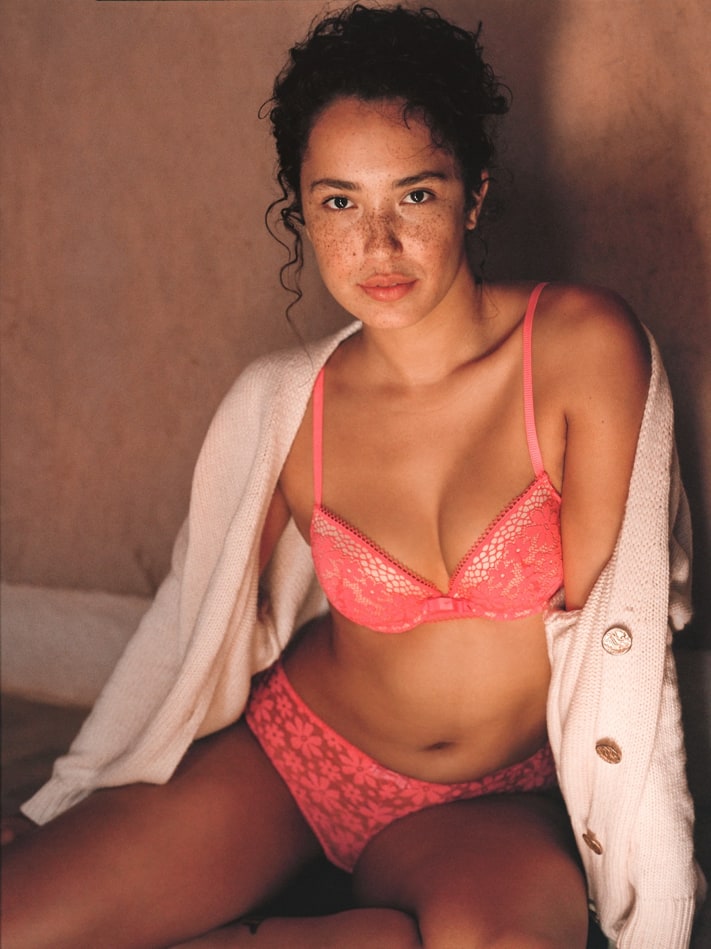 Livera is a Dutch lifestyle brand that offers products that are accessible and easy to wear on a daily basis.
Shop on Livera.com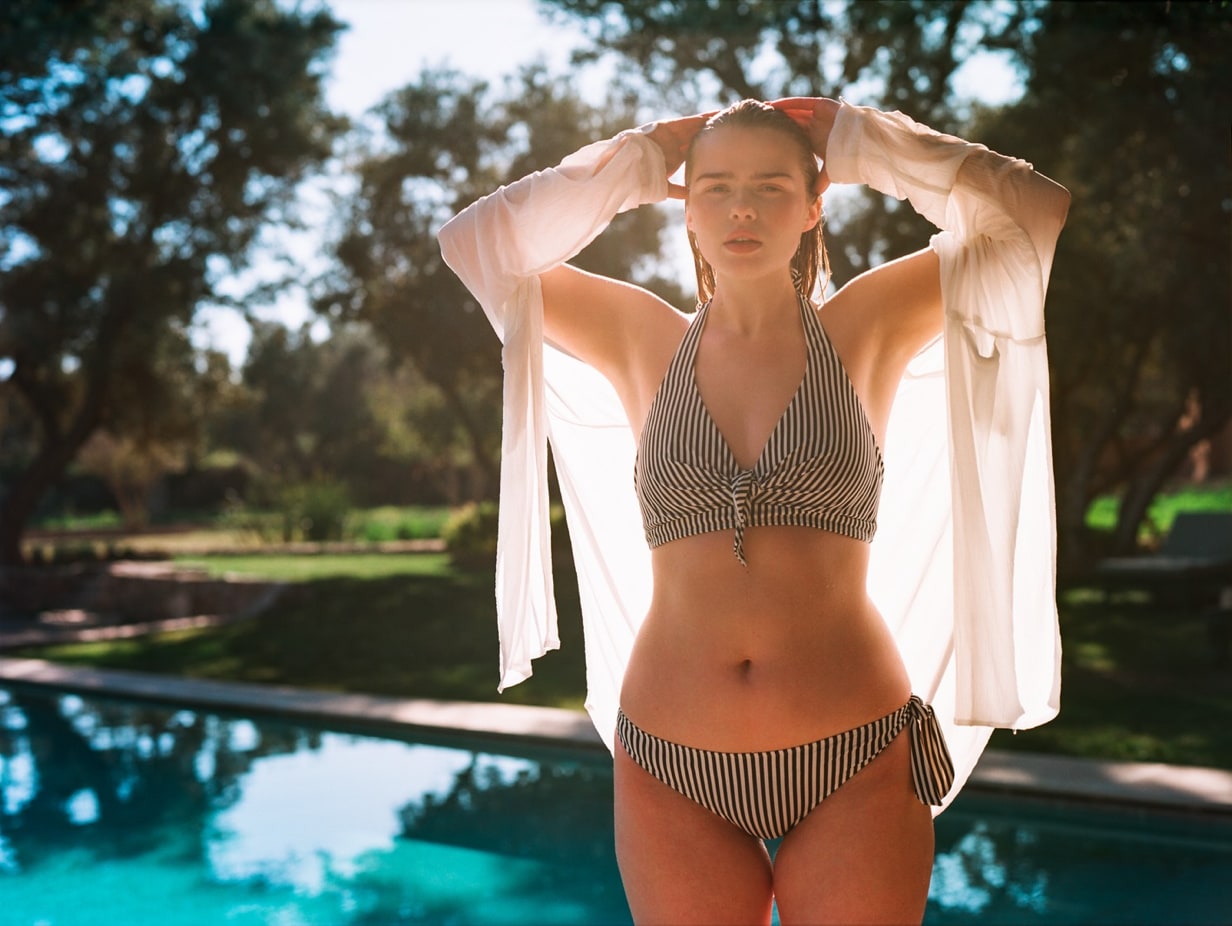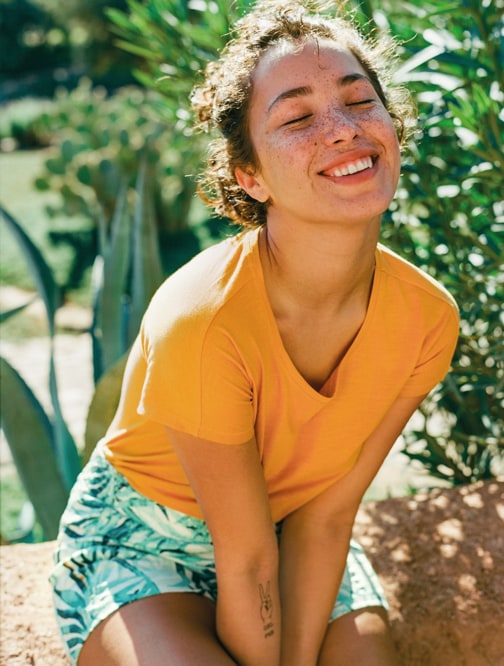 Chantal Thomass

Chantal Thomass does things differently. Going against the grain of traditional lingerie codes, the brand embodies a fearless creative spirit.
Irreverent, colourful and most definitely unordinary.
Shop on chantalthomass.com