The brands
Chantelle is an international creative studio based in Paris and a family-owned company designing lingerie since 1876. 
Through the 6 brands, Chantelle, Chantelle X, Passionata, Femilet, Livera and Darjeeling, built on the principles of collaboration and innovation, we challenge conventional ways of designing, portraying and thinking about lingerie.
Chantelle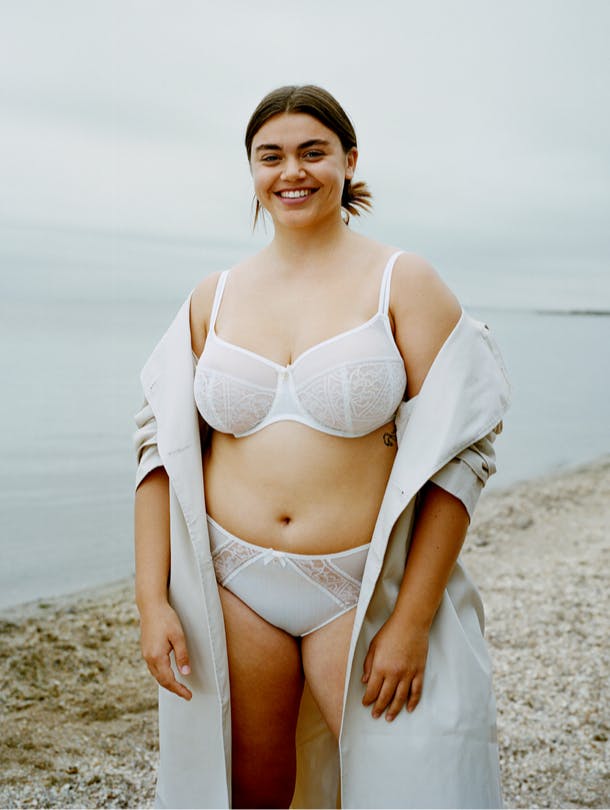 Combining it's heritage of innovation with a strong design expertise and contemporary vision, the brand is inspired by the multifaceted woman of today and the strength of combined differences and diversity.
• Relevant
• Creative
• Timeless
• Desirable
• Empowering
Shop on Chantelle.com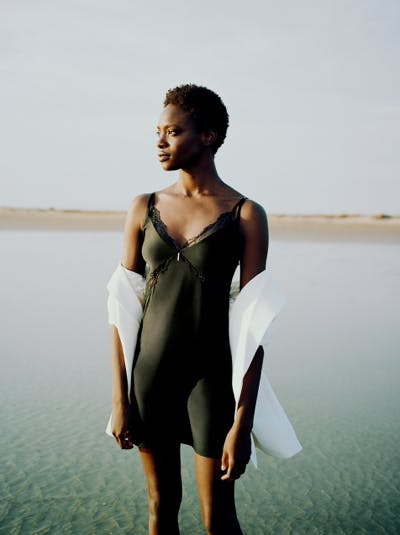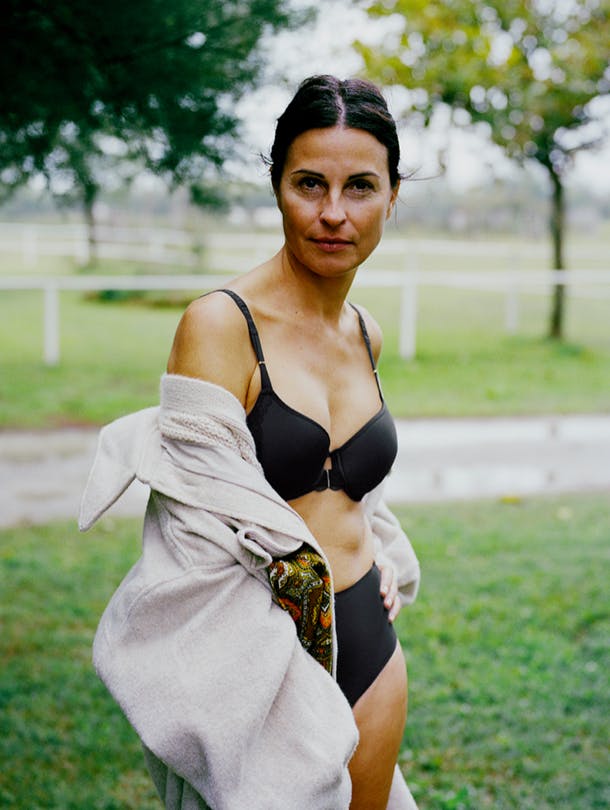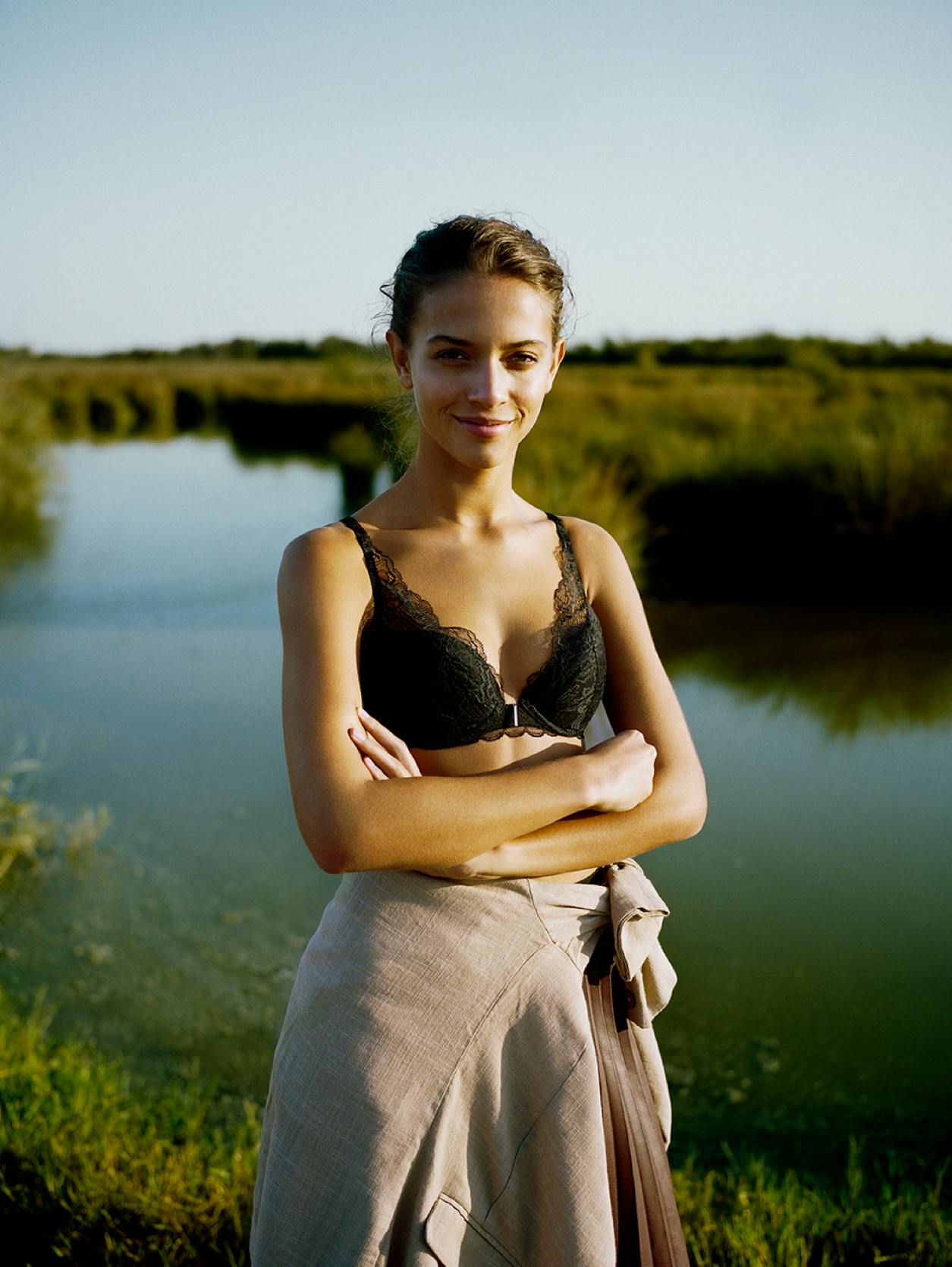 Chantelle X
Passionata

Passionata is a label with a current attitude.
Capturing the style and state of mind of today,
the brand focuses on expressing a feeling
of freedom and sense of truth, in tune with its time.
• Spontaneous
• Desirable
• Youthful
• Energique
• Honest
Shop on chantelle.com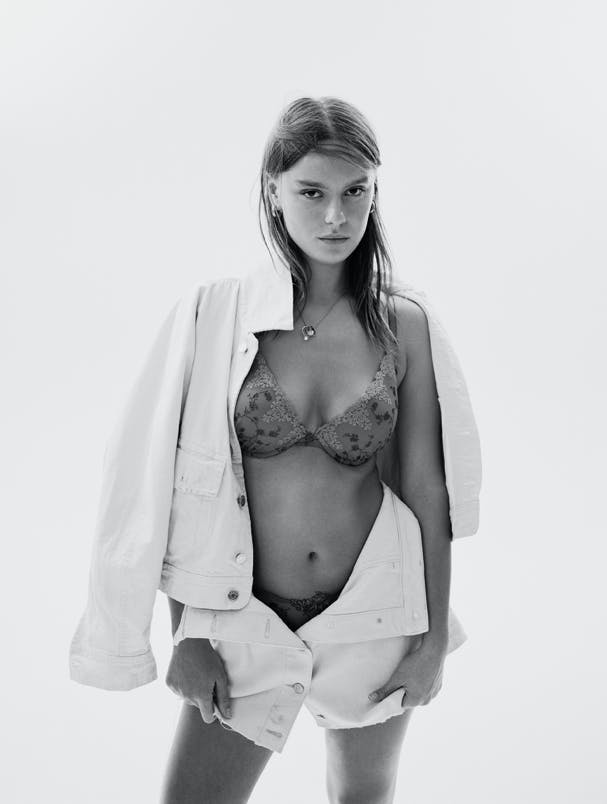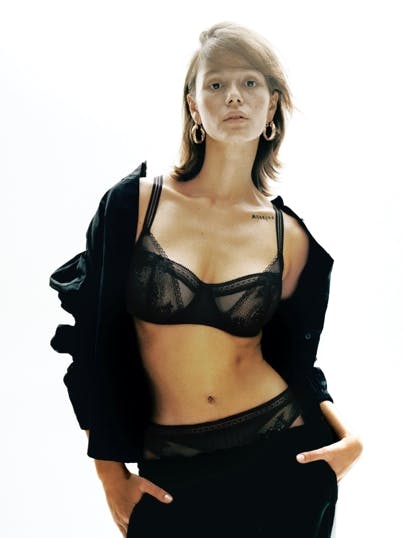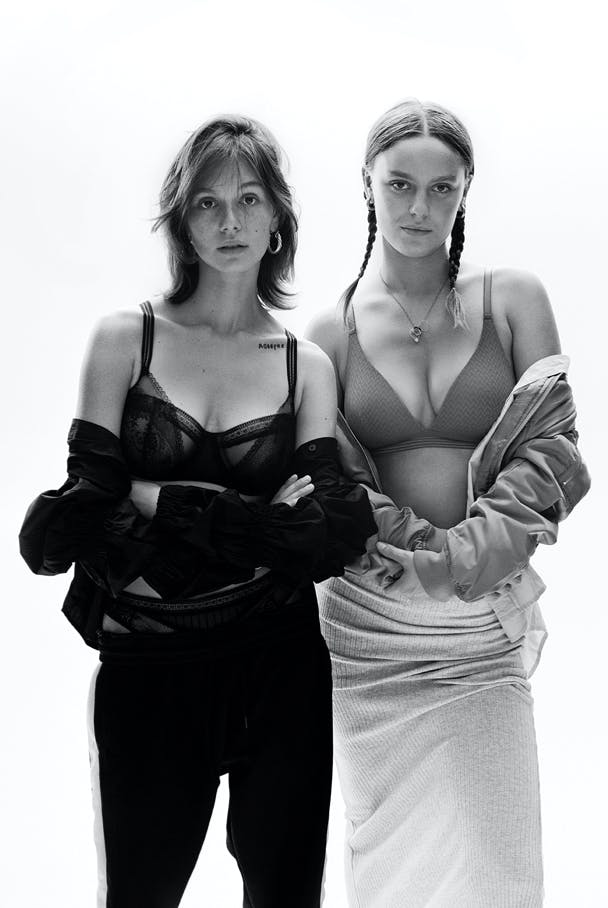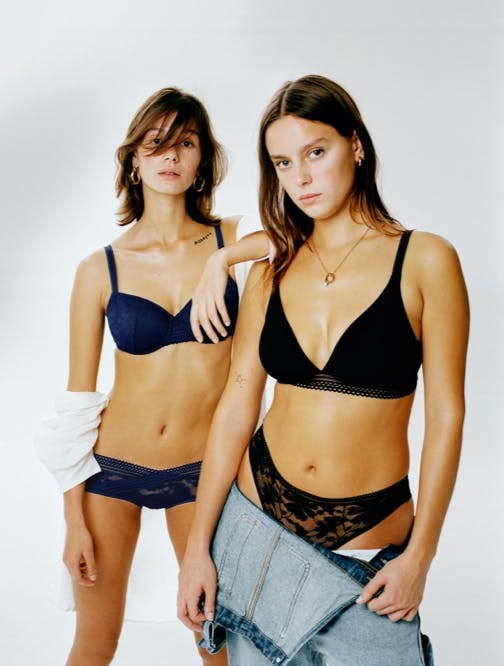 Femilet

Femilet is the ultimate Scandinavian brand.
Combining modern design with soft fabrics for
unrivaled comfort, the brand focuses on simplicity
and quality with a true sense of intimacy.
• Simple
• Clean
• Warm
• Welcoming
• Intimate
Shop on Femilet.com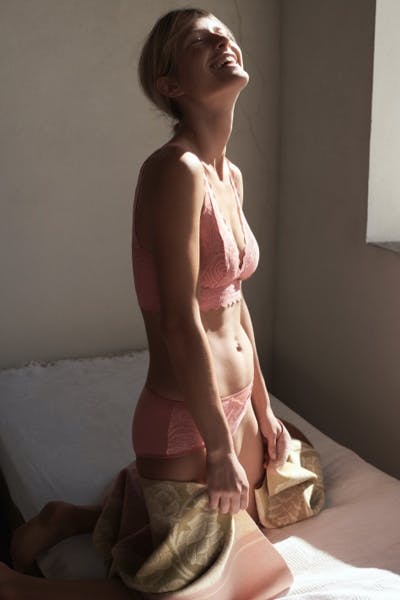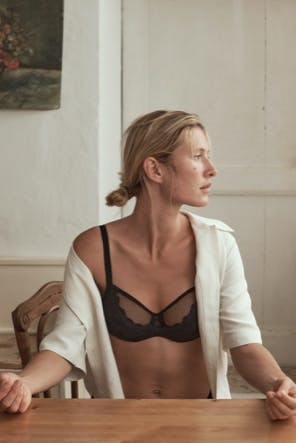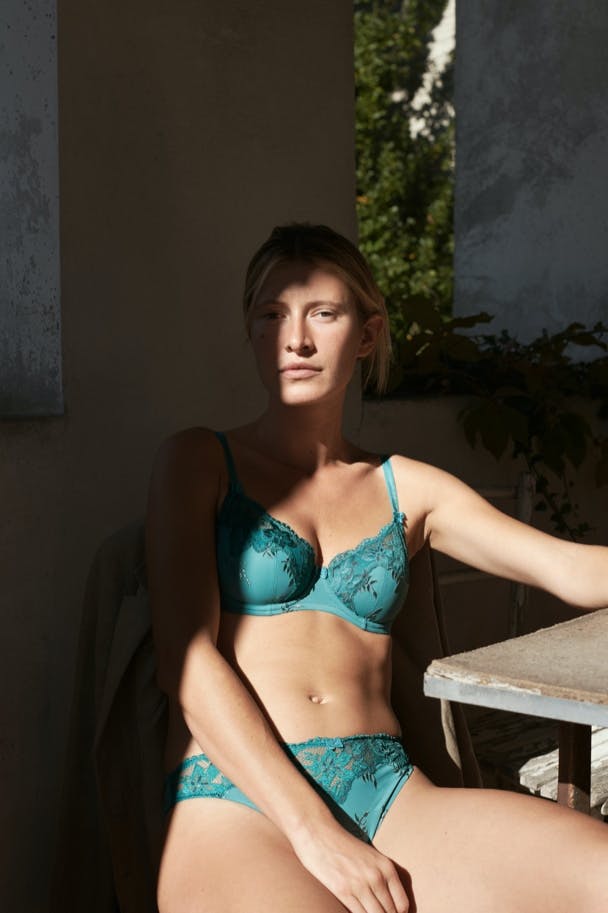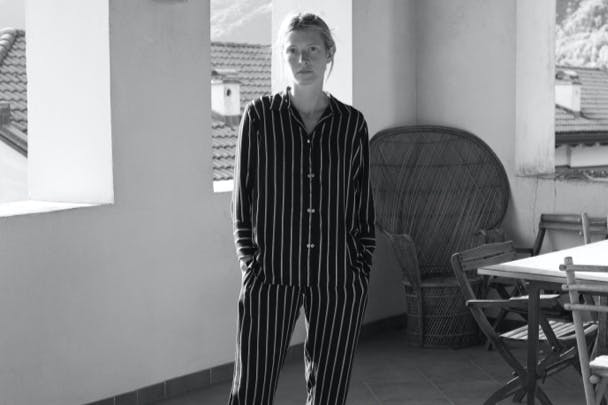 Darjeeling

At Darjeeling, we are inspired by all forms of femininity, from A to H cups. For 25 years, thanks to Chantelle's expertise, we have been committed to listening to and responding to women's needs so that they can feel more beautiful and free in their underwear. 
Quality lingerie adapted to all body types!
#incompletecomplicity
Shop on Darjeeling.fr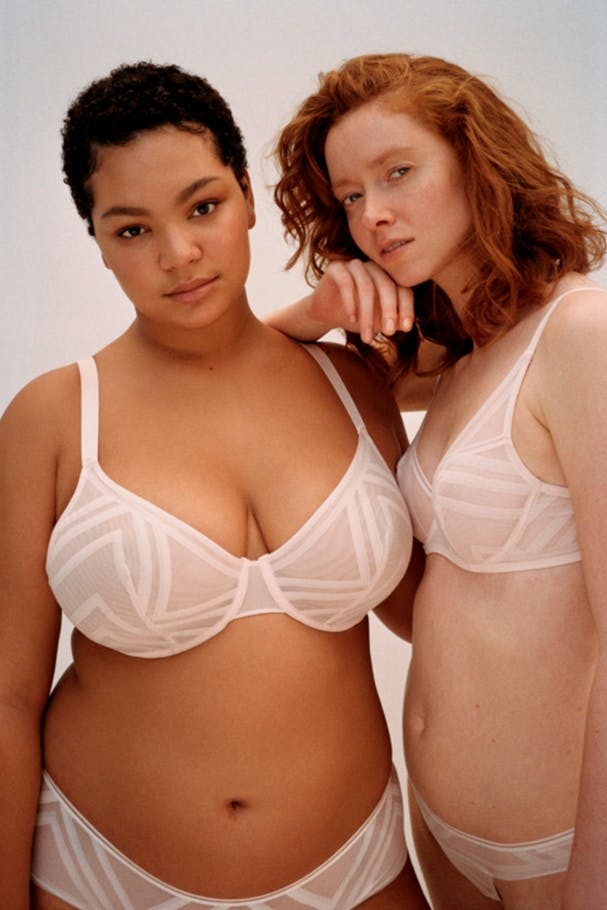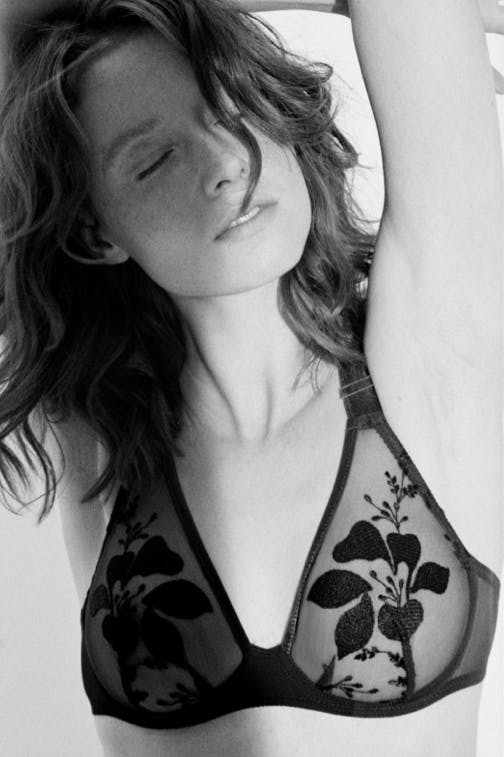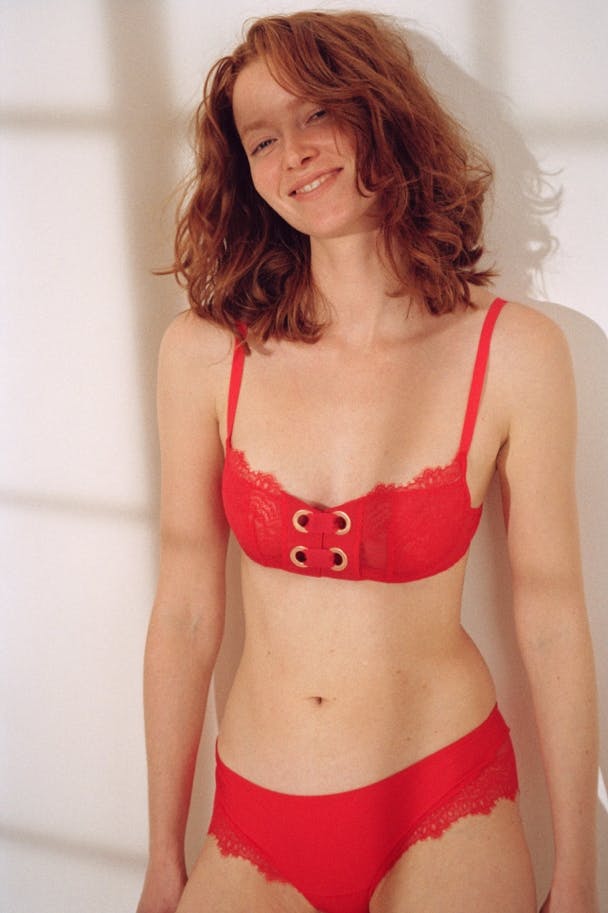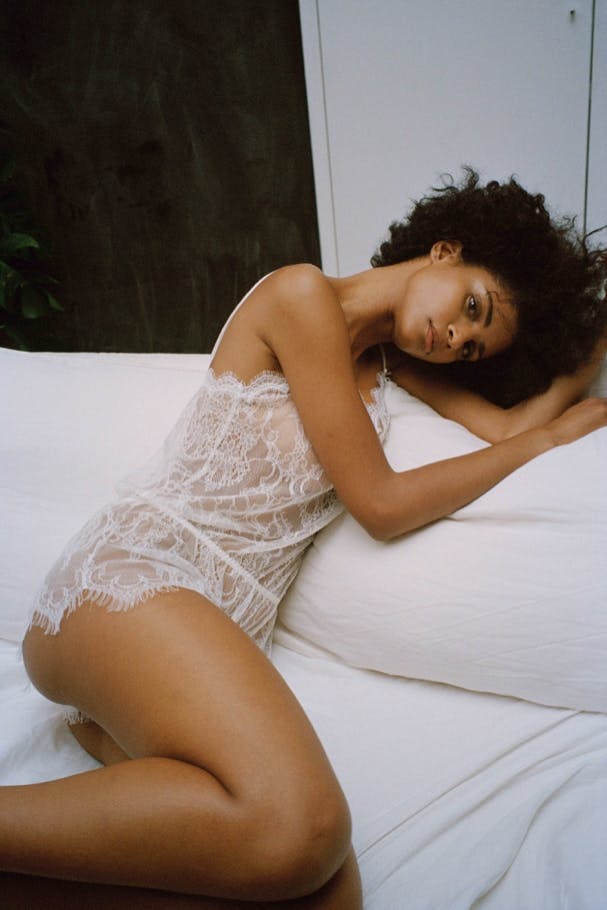 Livera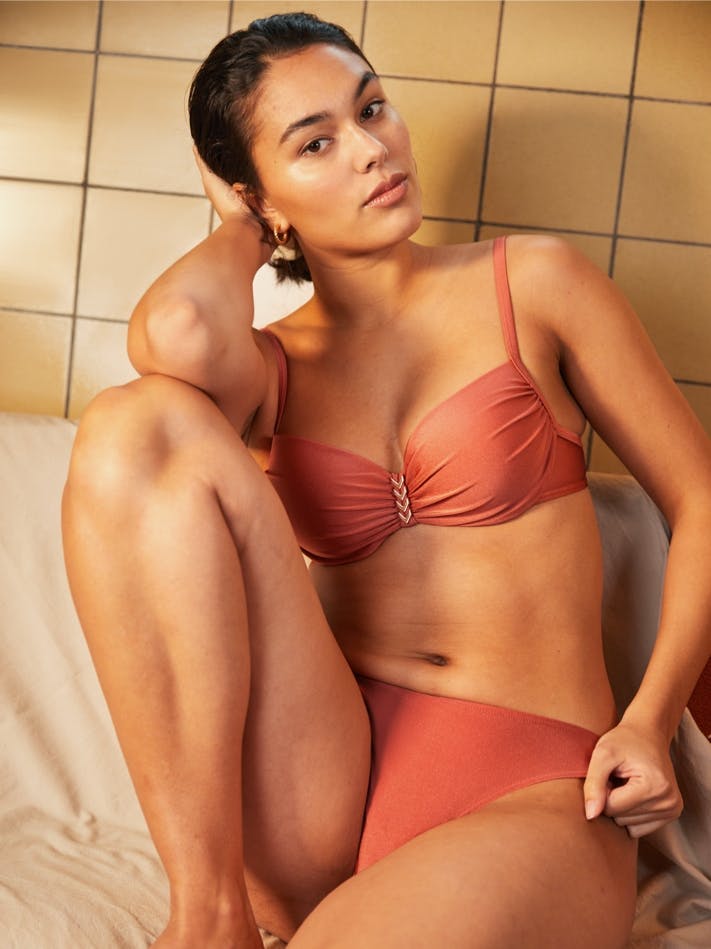 Livera is a Dutch lifestyle brand that offers products that are accessible and easy-to-wear on a daily basis.
Shop on Livera.com