0/4

Who we are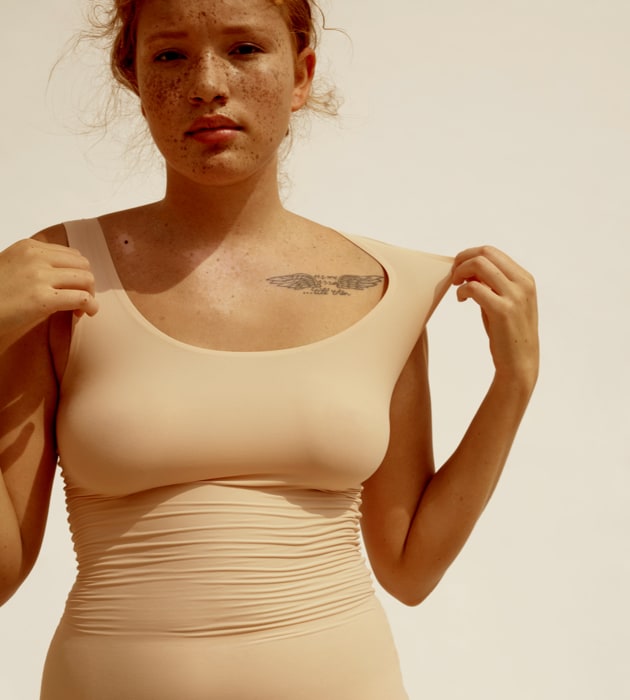 CL is a multi-brand company and a creative studio designing lingerie since 1876. We have six brands, all designed by CL: Chantelle, Passionata, Chantal Thomass, Femilet, Livera and Darjeeling.
Our mission is to deliver the most consumer-centric lingerie shopping experience. By combining vibrant, creative energy with robust technology, we'll not only meet our customers' needs, but also anticipate them. We are not doing this alone. We are a reliable wholesale partner whom distributors can rely upon for the height of professionalism. This will allow us to be a growing and profitable company over the long term.
Key figures
€400 millions

in turnover

50%

of turnover outside France

5 500

Employees across the world

9

e-commerce sites
1/4

Owners in our contribution
An owner's mindset is characterized by a powerful sense of freedom, autonomy and responsibility. It covers three areas: a bias towards speed in decision-making and execution, an antipathy to bureaucracy, and financial consciousness.
2/4

Radically collaborative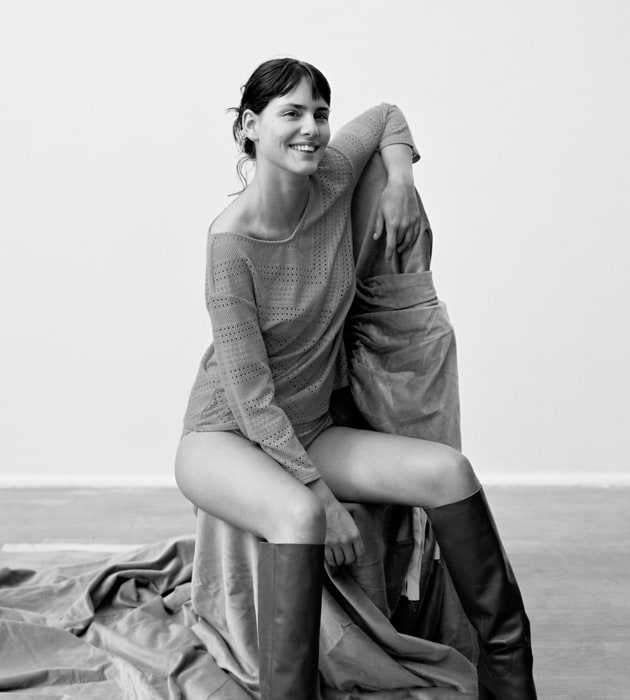 We create strong and mutually beneficial relationships with our suppliers and wholesale customers. Geographical, hierarchical, generational, and professional boundaries should be erased. Everyone should facilitate the cross-pollination of our groups, allowing us to innovate in ways others cannot.
3/4

Always transparent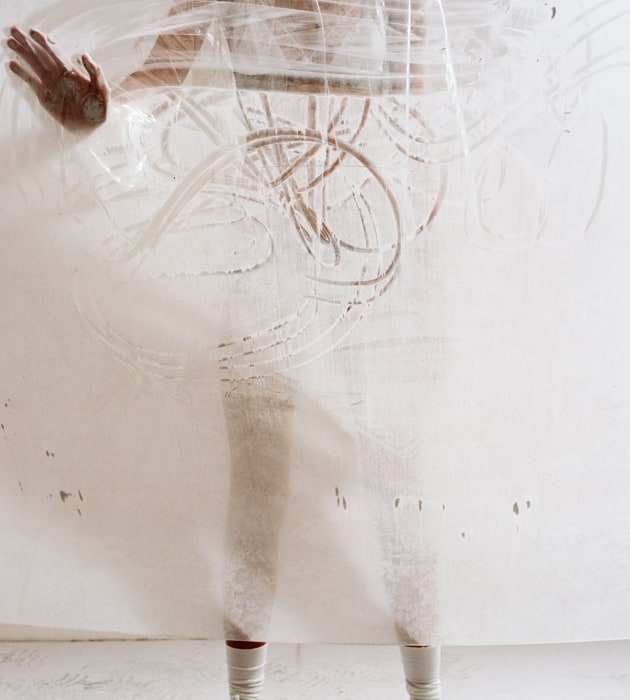 We use transparency as an enabler for internal and external trust and confidence. With our customers, we are sharing what we are striving for, we are not claiming to be perfect, but we are showing that we are willing to improve. Letting our customers know how our values influence our decisions draws them closer and differentiates us from fast fashion retailers.
4/4

Led by our customers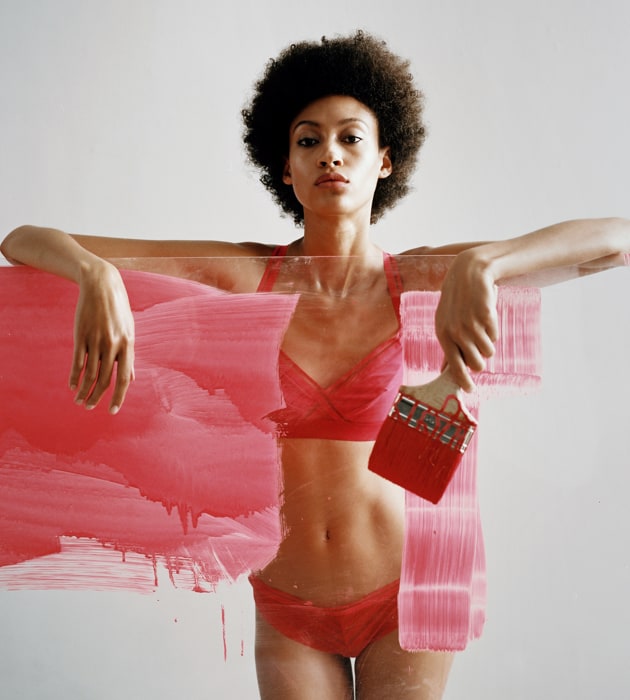 We obsess over the "front line." We are curious about every aspect of the customer experience and the world of lingerie in general. The consumer's voice is central to every product innovation we make. We listen. We change. We listen again. We're engaged in a constant conversation with our customers