0/4

Who we are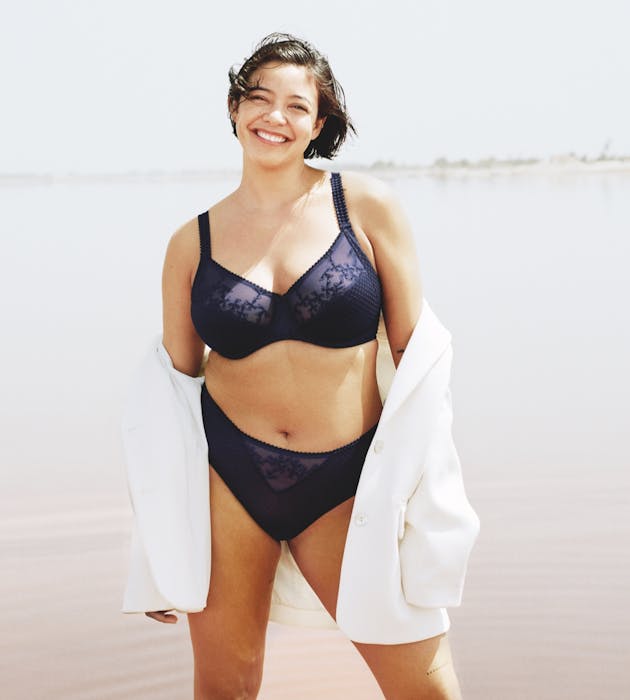 We are Chantelle – an international creative studio based in Paris and a family-owned company designing lingerie since 1876. 
Through our brands, built on the principles of collaboration and innovation, our group challenges conventional ways of designing, portraying and thinking about lingerie. 
Respect is what we stand for. Creativity is what we foster. Honesty is what we value. And quality is what drives us. 
For 145 years, we have made a point of managing our growth responsibly, while actively contributing to the well-being of our employees, partners and customers. Since its beginnings, our company has succeeded in building trusting and meaningful relationships with its stakeholders and is known for its product expertise, its high quality standards and its historic commitment to serving all women.
 In an effort to improve our global and social impact, we are driven by a long-term vision of a more equal, inclusive and respectful society. We aim to meet the great challenges of our times, related to climate change, biodiversity and social justice, in order to positively contribute to the world of tomorrow. 
Beauty, in all its forms, is what we care to protect: whether it be human-beings and their diversity, nature and its riches, or our know-how and its history. 
We are Chantelle and we believe we can make a difference. If you are reading this, then you can be part of the journey. 
Change is a collective adventure.
Key figures
€370 millions

in turnover (2019)

50%

of turnover outside France

4 500

employees across the world

8 millions

customers across the world
1/4

Owners in our contribution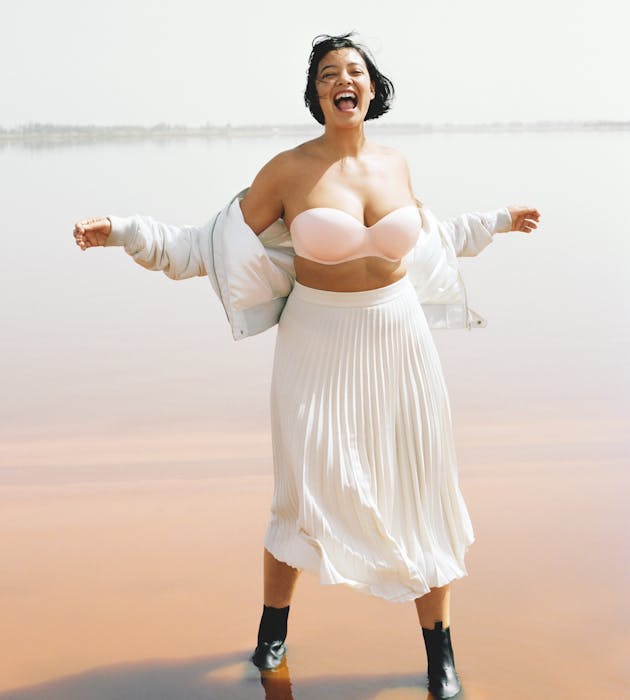 An owner's mindset is characterized by a powerful sense of freedom, autonomy and responsibility. It covers three areas: a bias towards speed in decision-making and execution, an antipathy to bureaucracy, and a sense of financial consciousness.
2/4

Radically collaborative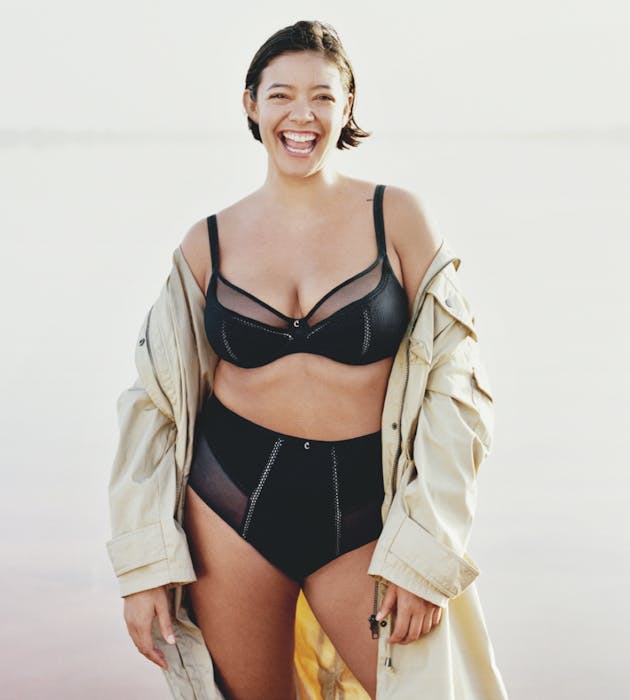 We create strong and mutually beneficial relationships with our suppliers and wholesale customers. Geographical, hierarchical, generational and professional boundaries are erased. Everyone helps facilitate the cross-pollination of our groups, allowing us to innovate in ways others cannot.
3/4

Always transparent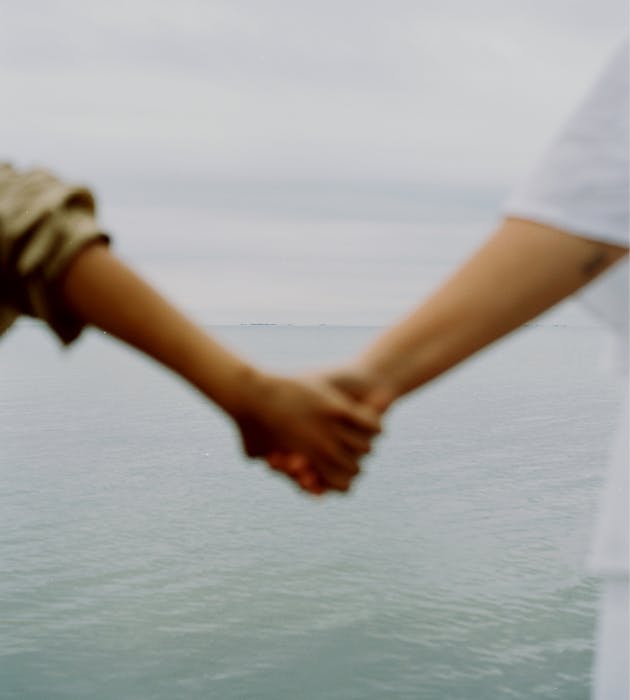 We use transparency as an enabler for internal and external trust and confidence. With our customers, we share what we are striving for and do not claim to be perfect. We show that we are willing to improve. Letting our customers know how our values influence our decisions draws them closer and differentiates us from other fashion retailers.
4/4

Led by our customers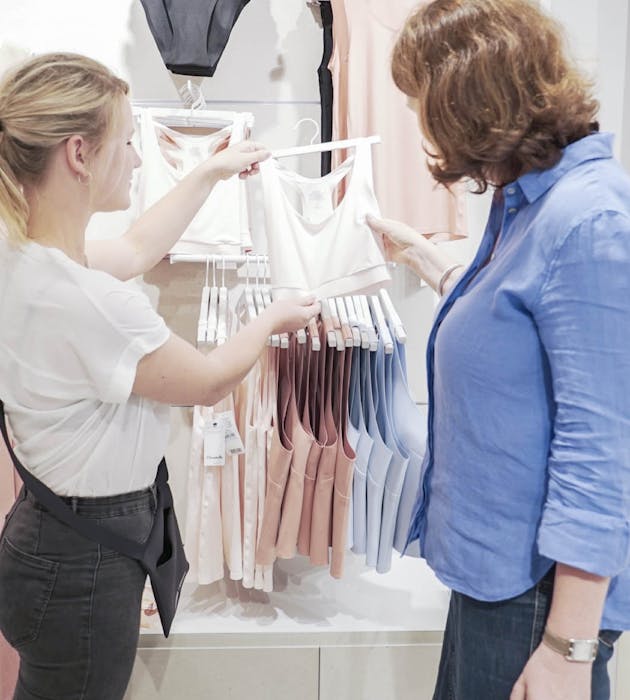 We obsess over the "front line." We are curious about every aspect of the customer experience and the world of lingerie in general. The consumer's voice is central to every product innovation we make. We listen. We change. We listen again. We're engaged in a constant conversation with our customers.